Join the "100 x 100 challenge with the MEF2C"
mef2c
Last weekend it began the 100 x 100 challenge with the MEF2C, promoted by Salva Arco, captain of the Breogan Basketball Club (Lugo). It is not the first time that Salva, who is very concerned with our cause, is planning to achieve a challenge for the benefit of our Association. A few months ago he managed to sell 1,000 solidarity bracelets in his basketball games.
It was a very exciting weekend in which the challenge was presented in Lugo through a press conference organized by Millán Gómez Pérez with Salva Arco, Jesús Vicente (Celia´s father) and Chema García (captain of Tau Castelló). There Salva excitedly explained the challenge and Jesus told those present about the story lived with Celia so far and the objectives of the Association. The event was attended by various media, as well as the entire staff of the Breogan Basketball Club and its president.
What does the challenge consist of?
During the 2017/18 season, we try to get 100 athletes from different disciplines to join our solidarity challenge and among all of us give greater visibility to MEF2C syndrome, a very rare disease. How? acquiring 100 solidarity bracelets of our association, at 2 euros each, then give them away, sell them, raffle them, etc. and managing to give visibility to this rare disease by sharing the challenge in all possible social networks. In this way they would get 20,000 euros that would go entirely for the research of Dr. Stuart Lipton in San Diego (California).
Join the 100×100 challenge with the MEF2C !!!
How?
Get your set of bracelets (by transferring € 200 to the bank account number: ES67-0081-0252-89-0001572967)
Make a photo or video announcing your collaboration in the solidary challenge and share it in your social networks. Use the hashtag #100x100retoMEF2C (100×100 challenge MEF2C) and tag the Association in the publications.
Distribute, sell or raffle your bracelets among fans, friends and family.
And in turn, ask people to share their photo with the bracelet supporting the solidary challenge on social networks.
At the MEF2C Association, we are not only looking to raise funds for Dr. Lipton's research, it is vital for us to make this rare disease known and help undiagnosed children finally name their disease. If we manage to complete the challenge many people can know the MEF2C syndrome and for us it is an important achievement. At this time there are already three participants in this challenge: Salva Arco, Chema García and the Breogan Basketball Club represented by its president. At the end of the press conference they were given the delivery of their sets of 100 bracelets, so now there are 97 left … do you want to be the next one? Join the challenge! #100x100retoMEF2C #reto97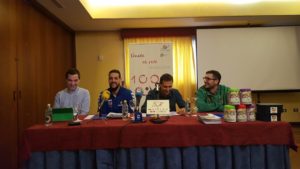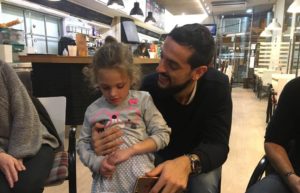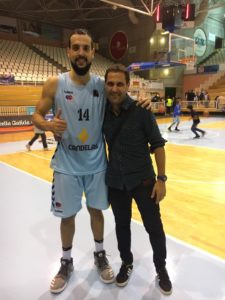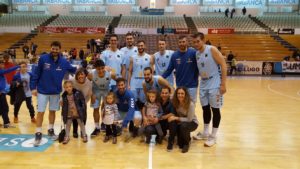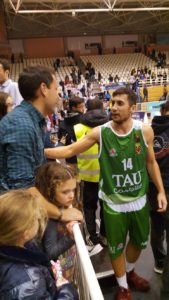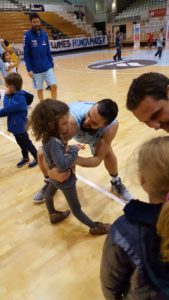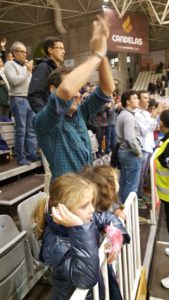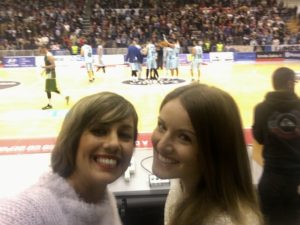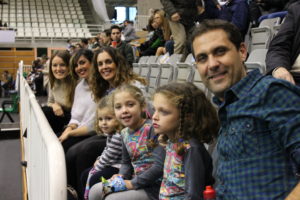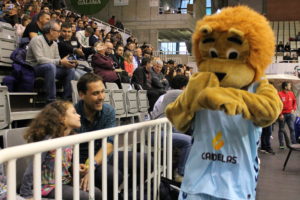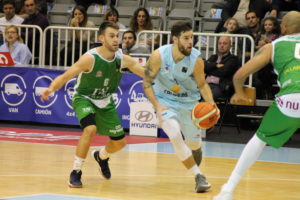 El Cartel: